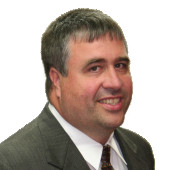 Mike Wynn
With 30 years of experience in the sports gambling industry, nobody has better sources and nobody has better information. I've done it all, seen it all, and know how to make money in this business.
I'll have free winners for you each and every sports day in football, basketball, and baseball depending on the card and the time of year, and I invite you to take advantage daily.
Run Vegas Outta The Gym!!
So Illinois vs Valparaiso

MVC Lock/Month
+ 4 More Wednesday Night!!

Clemson Was Embarrassing Tuesday
West Virginia Had No Bite Monday
St Bonaventure Rolled Sunday
Kentucky Never In Doubt Late
100K Iowa St Outright Saturday
Toledo Came Up Short Friday
100K Utah Delivered Thursday
Auburn Was Wrong Wednesday
100K Maryland Cashed Tuesday

-----------------------------------------
For Those Not Afraid To Win!!