To use our Charge by Phone system, or for ordering assistance, please call 1-888-827-2095.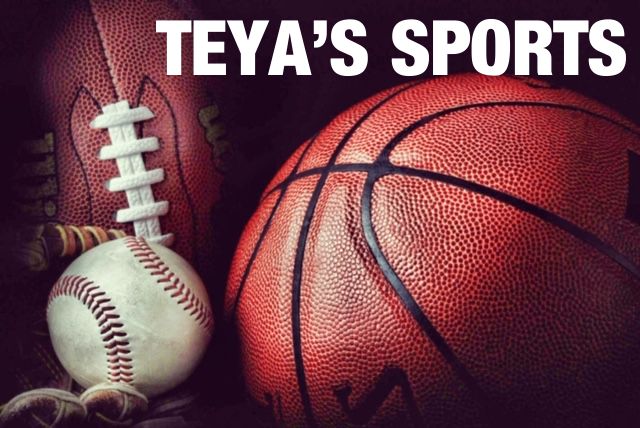 Teyas Sports
By dealing in the sports gambling industy for over 30 years, Dave at Teya's Sports has learned what it takes to win consistantly in all sports. This was again proven in 2009, when he was a winner in the Freeplays.com Pro Football Handicapping contest hitting over 61% winners! Dave appears regularly on sports talk shows and looks forward to bringing you all of his knowledge and experience and, of course, WINNERS now that he has joined the FreePlays.com team.
Winner of the FreePlays.com 2009-2010 Pro Handicapping Contest!
WELCOME TO TEYA'S SPORTS
HOME OF THE EVERYDAY PLAY GUARANTEE
BACK AFTER 11:00 ET
CINCINNATI WAS A HUGE DOG WIN SAT
Teyas Sports Weekly Package $125
Save the Green Buy the Weekly Package and Save!!Get ALL my plays for 7 DAYS!!!
$125
HIT VEGAS HUGE FOR A FULL WEEK!!
Teyas Sports Monthly Package $225
HUGE MONTHLY SPECIAL $225
SAVE $50 FOR A LIMITED TIME
GET IN NOW & WIN!!!
SAVE SOME GREEN & MAKE THE GREEN Get a Month of Service (Month = 4 full Weeks 28 DAYS).EVERY PLAY I GIVE OUT ALL SPORTS Is yours with the monthly service. $AVE BIG AND WIN BIG!
ONLY $225
Teyas Sports YEAR OF FOOTBALL $980
GET MY FOOTBALL PACKAGE AND SAVE BIG!!
PLUS IT INCLUDES EVERY PLAY I GIVE OUT!!
FROM NOW THROUGH THE SUPER BOWL!!
EVERY FOOTBALL PLAY PRO & COLLEGE
EVERY BASKETBALL PLAY PRO & COLLEGE
EVERY BASEBALL PLAY
ANY PLAY I GIVE OUT IS YOURS WITH THE FOOTBALL PACKAGE THROUGH THE SUPER BOWL!!
SAVE BIG ONLY $980.00
Free Selection from Teyas Sports
FREE PICK 8/18 BACK SOON
Open a FreePlays account and we'll give you a 10% bonus on deposits over $200.