To use our Charge by Phone system, or for ordering assistance, please call 1-888-827-2095.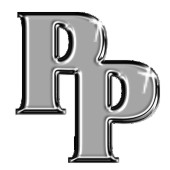 Platinum Plays
Platinum Plays has been a steady force in the sports handicapping industry for over 20 years. With numerous awards and big play information that is second to none, it is easy to see why Platinum Plays has developed a die hard following unlike any other in the business. Expect and accept nothing less than excellence.
A 608-454 Lock Run!
Platinum Plays Unleashes The Underdogs Wednesday
500K AL Underdog/Month
+4 More Bring Vegas To Its Knees Wednesday!