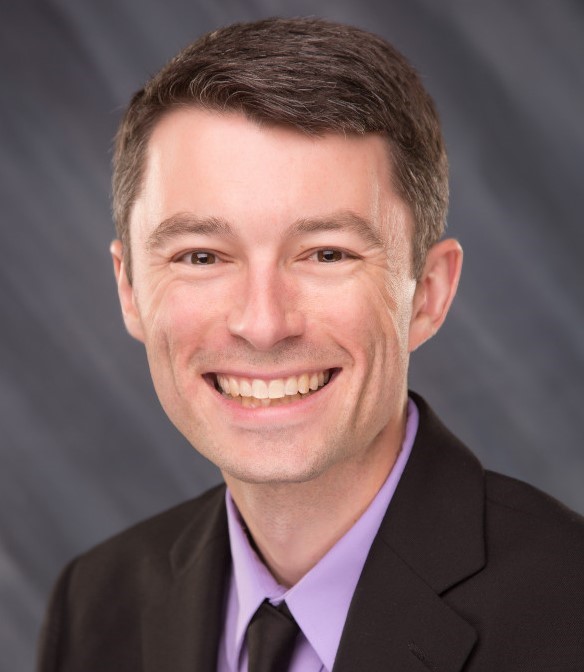 Shawn Kizer
In search of consistent winning action? Looking for targeted opportunities and precise winners? Is winning frequency more important to you than play volume? It's Bankroll Building Time! Shawn Kizer of "Rally Man Sports" is an experienced, disciplined situational handicapper with a track record of success spanning more than 20 years. Featuring a patient and deliberate approach, Shawn identifies optimal winning situations across all sports.
***Any daily plays typically loaded by 2 p.m. Central***
8-2 run with football plays!

12/30: Wisconsin wins Vegas Bowl Beatdown
12/31: Georgia an EASY CFB Game of the Year
1/1: Utah cashes the Rose Bowl Bash
1/2: SF hits our NFL Game of the Year
1/8: KC a disappointing loss in the AFC West GOY
1/9: Buffalo's late cover cashes the AFC East GOY
1/10: UGA scores that CFB Title Game Cash
1/15: Cincinnati wins our AFC Super Wild Card GOY
1/16: Dallas loses our NFC Super Wild Card GOY
1/17: LA Rams an easy MNF Super Wild Card GOY win
Packages available from Shawn Kizer
No packages are currently available for Shawn Kizer. Please check back later.
Free play from Shawn Kizer