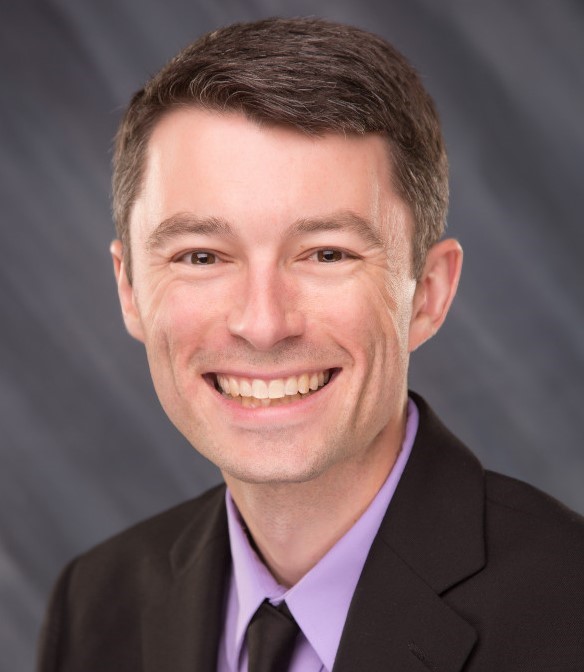 Shawn Kizer
In search of consistent winning action? Looking for targeted opportunities and precise winners? Is winning frequency more important to you than play volume? It's Bankroll Building Time! Shawn Kizer of "Rally Man Sports" is an experienced, disciplined situational handicapper with a track record of success spanning more than 20 years. Featuring a patient and deliberate approach, Shawn identifies optimal winning situations across all sports.
NFL Week 1: Las Vegas gets the cash on MNF!
NFL Week 2: Denver wins our AFC Clash!
NFL Week 3: LA Rams easily handle Tampa Bay!
NFL Week 4: LA Chargers crush Vegas on MNF!
NFL Week 5: New England a bad bet
NFL Week 6: 2-1 with wins on Philly and Indy

MLB Playoffs: Houston routs Chicago in ALDS Game 1, Braves a close loss in NLDS Game 1

Join the Rally Man all season for consistent winning action!

Packages available from Shawn Kizer
No packages are currently available for Shawn Kizer. Please check back later.
Free play from Shawn Kizer